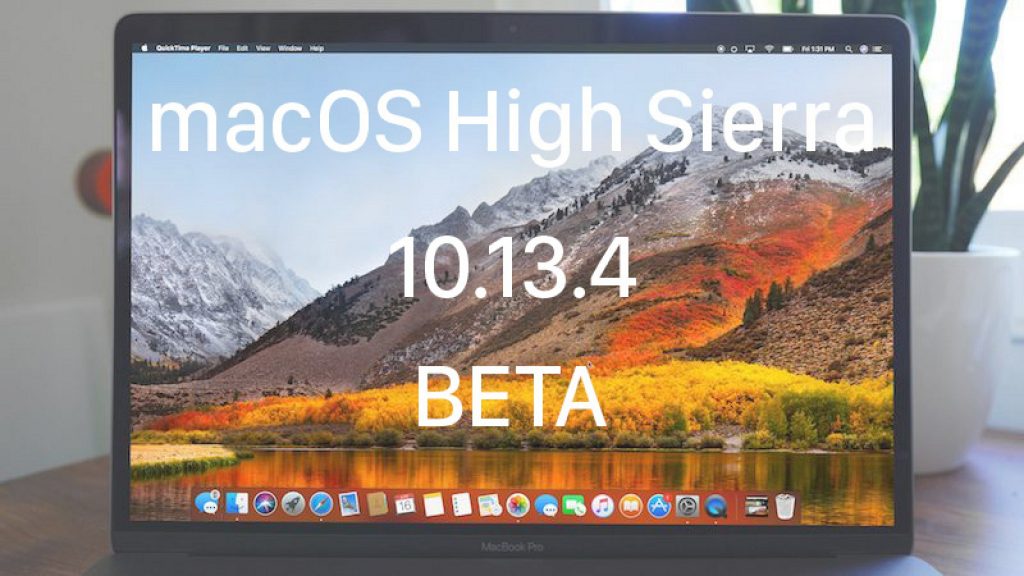 On this Monday Apple seeds seventh beta of macOS High Sierra 10.13.4 to developers and public beta testers, one week after the new features and changes of macOS 10.13.4 was leaked by release notes for macOS High Sierra beta 6 in app store in some countries. The new update can be downloaded from the Apple Developer Center or through the Mac App Store.
The upcoming macOS 10.13.4 includes some features that are available in iOS 11.3, such as the Messages on iCloud and Business chat, and it also introduces a phaseout warning when users try to run a 32-bit app. Meanwhile, macOS 10.13.4 includes the support for Thunderbolt eGUPs. The native support for external GPU allows Mac users to achieve better visual effect rendering or improve gaming experience.
Here's the changelog of macOS 10.13.4 update inadvertently appeared in App Store:
Adds support for Business Chat in Messages in the U.S. and Canada
Adds support for external graphics processors (eGPU)
Fixes a graphical corruption issue affecting some iMac Pro apps
Adds a keyboard shortcut for moving to the rightmost open tab in Safari by pressing Command +9
Adds a feature for sorting Safari bookmarks by name or URL
Fixes a bug that could prevent links from appearing in Messages
Improves protection of confidential data by filling usernames and password fields in Safari only when selected
Displays new warnings in the Safari Smart Search Field when interacting with forms that require credit card data or passwords on unencrypted web pages
Displays more information on how personal data is used by certain features
The official release of macOS 10.13.4 is expected to come on March 27th.